Now that you have chosen the solution, we're here with ongoing support. You want seamless operations. Go live faster, realize the full benefits sooner—and keep everything running.
With support for all stages of your solution's lifecycle—from planning and implementation to operations and optimization—our full range of services can help reduce your total cost of ownership.
We provide you with a full Services suite for everyone from small businesses to global enterprises, shaped to suit your needs.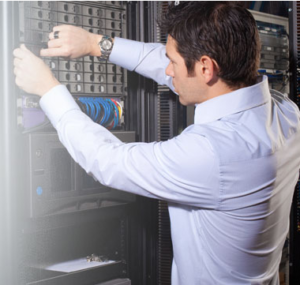 Get the benefits without the uncertainty. Whether you need complete outsourcing or individually managed services, we'll create a solution to suit your needs.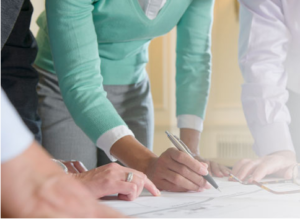 Move easily from system assessment to design, and from implementation to integration and customization, with the help of our global services team.
·       Maintenance and Support

Get the most from UC with our on-demand option for tailored support commitments and project-specific offerngs.
Our Total Care package provides remote break/fix support with selectable SLAs and flexible options that are customizable for different areas of your enterprise:
24/7 call-desk service in 21 languages
Web portal access for ticket creation and tracking, parts, documentation and software downloads
Expert support and incident response
System restoration to latest stored back-up
·       Security

Know that your organization, mobile workforce and proprietary information are protected with efficient security solutions.
As more data travels your corporate network, it becomes vulnerable to security threats. And with your workforce on the move and connecting remotely, you need to know that your organization and its proprietary information are protected.
That takes experience and staying on top of the constant changes in security requirements. If your business is like most, you may not have this level of knowledge in-house.