Royal Trading is a global telecommunication systems & solutions vendor operating for over 14 years in the market.  From 2005 till now, our company provided telecom solutions for improving the productivity of the business environment over 200 customers.
Some of our success  stories:
Middle East Oil Refinery (MEDOR)
We provided them with voice solution which includes:
Enterprise Solution OpenScape 4000 more than 1000 Ports
OpenScape Call Accounting.
OpenScape Xpressions.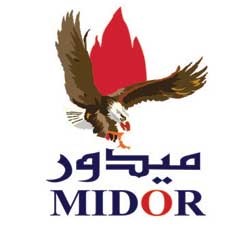 ____________________________________________________
Egypt Post
We provided them with voice solution which includes:
Install all over Egypt Post Office in Egypt with Small and Medium Business OpenScape Business Systems

____________________________________________________
Grand Egyptian Museum (GEM)
We provided them with voice solution which includes:
Enterprise Solution OpenScape Enterprise Express more than 1300 Ports
OpenScape Branch.
OpenScape Session Board Control.
OpenScape Contact Center Enterprise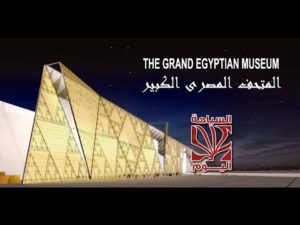 ________________________________________________
Alexandria Mineral Oils Company AMOC
We provided them with voice solution which includes:
Upgrade Existing Hicom System with OpenScape 4000 system
Upgrade Existing HiPath 4000 System with OpenScape 4000 system